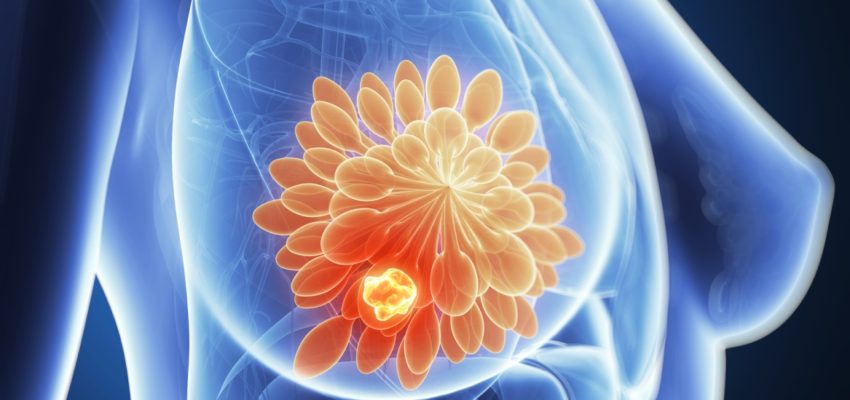 It includes three innovative non-invasive methods, all without the X-radiation, you can thus undergo them in any age, (women and girls) and in whatever quantity.
Their absolute harmlessness predetermines them for the efficient prevention and early diagnostics of tumours (malign and benign) and for monitoring the therapy efficiency.
Electroimpedance mammography
A non-invasive, safe method of breast examination, intended for visualisation and diagnostics of pathological changes occurring in mammary gland tissues.
Thermography
A contactless non-invasive imaging diagnostic method, recording real-time temperature patterns and temperature asymmetries, helping thus to differentiate…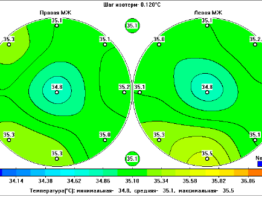 Radiometry
The RTM-diagnostics (microwave radiometry) is a highly sensitive non-invasive diagnostic method for the assessment of the functional condition of the breast tissue and it is crucial for…