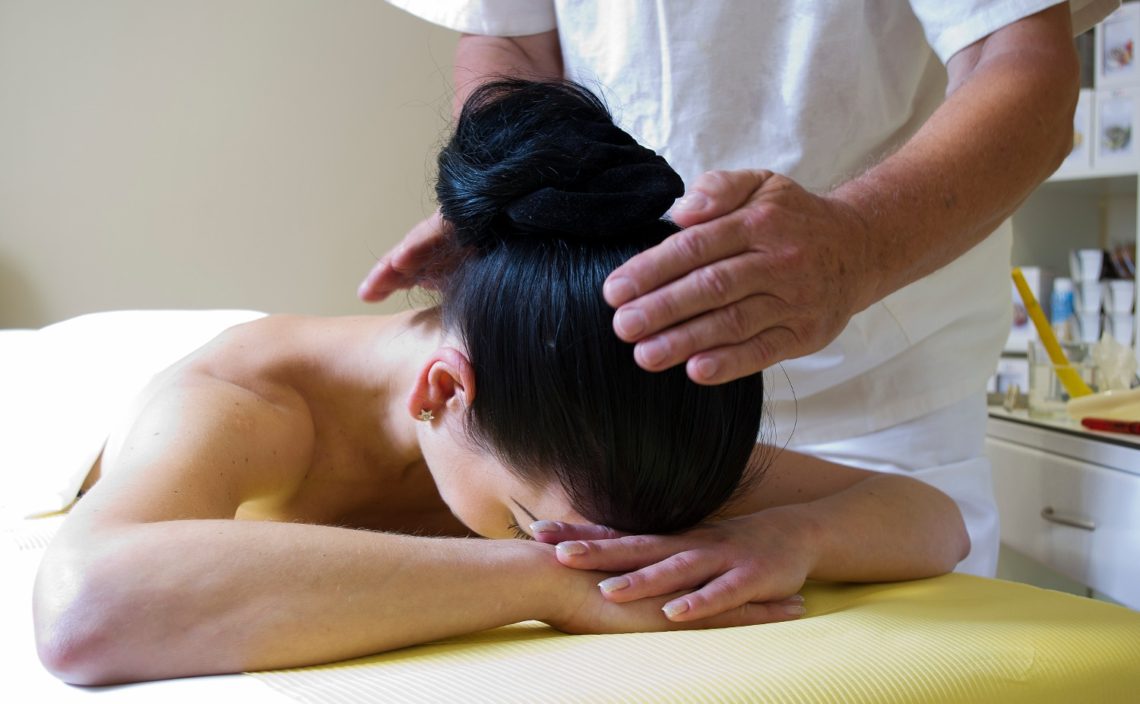 Our offer includes non-invasive procedures and methods, able to reduce or even eliminate the causes of pain and blocks in the locomotor system – spine, hip, and other joints, problems related to internal organs – the urinary, lymphatic, respiratory, and immune systems….
Some therapies are focused on the elimination of stress and other negative mental conditions.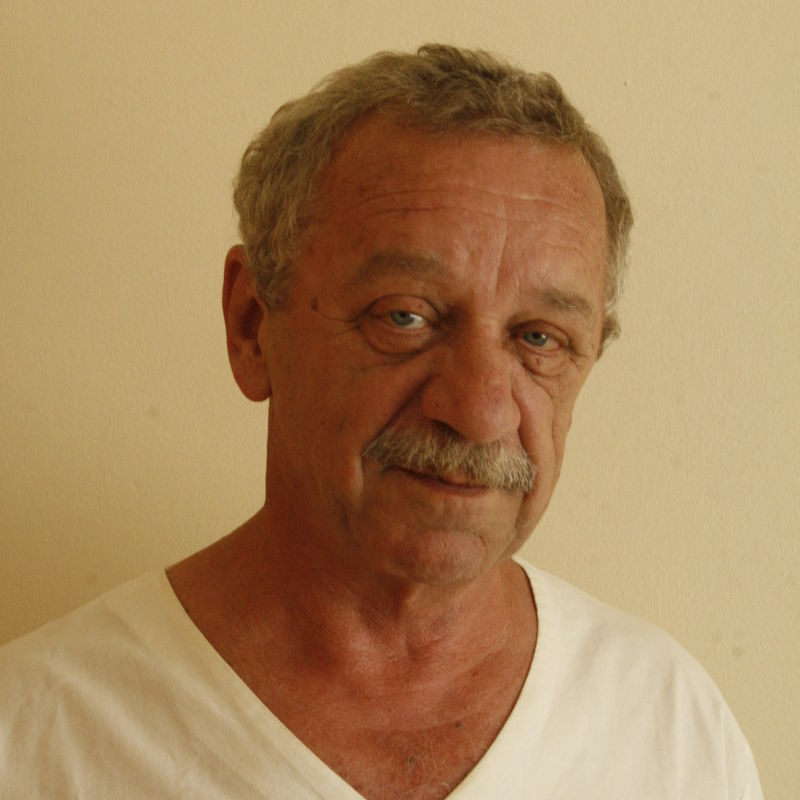 Peter Pelíšek
In 2002, he started to work in the field of esotericism by dealing with human body energies – elimination of blocks that hindered normal activity of organs in a human body. By constant learning and acquiring practical knowledge, he has developed into a top-class expert in the field of problem identification and elimination.
Elimination of backache and pain in joints & regeneration of intervertebral discs, in many cases it is able to prevent a surgery
By the removal of harmful substances from joints, their mobility significantly improves and it also affects the functions of internal organs.
natural energy, enabling the elimination of energy blocks in a human body which cause psychosomatic troubles
It diagnoses disorders of body organs, mitigates migraines, improves the blood circulation, and restores the functions of the blocked nervous system.
A treatment using body or ear candles removing digestive and respiratory problems, applicable to inflammations of ears and sinuses and to migraine
Unblocking the cervical spine and treatment of joints in arms – improves the brain function, improves the vision, tennis elbow, regulates the cardiac function