The Plason® therapy is a highly efficient therapy based on the effects of exogenous nitric oxide and air plasma.
A new therapeutic method – a breakthrough in the fight against pain, inflammation, and infection caused by bacteria, viruses, and moulds.
Significantly faster regeneration of skin defects, muscles, tendons
Therapy of chronic inflammatory diseases of joints and nerves
Highly efficient therapy for people with diabetes mellitus and accompanying symptoms – diabetic foot, neuropathy, nephropathy
Significant stimulant of the immune system and organs with crossed functions.
The NO Therapy – Plason is subjected to an increasing number of investigations, mainly due to its multiple applications and unlimited possibilities.
NO Therapy advantages
Local effect on the pathological focus, enabling the prevention from general side effects, such as those after the use of nitro-preparations – medical donors of the NO group
Impact of the multifunctional NO on all stages of inflammatory and recovery process, which is a precondition of high efficiency of therapies in various medicine specialties
painless and non-invasive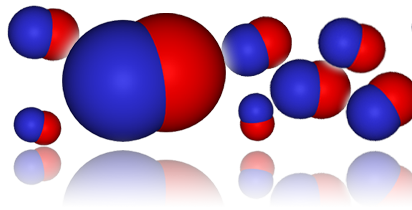 NO is the gas naturally present in our body and today it is the most studied molecule that is crucial for our health. A discovery of 1987, claiming that our cells produce nitric oxide and the long-term low NO concentrations cause pathological processes in our organism.
Therapeutic and Preventive Effect of the NO Therapy – Plason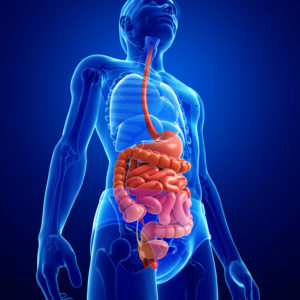 Gastroenterology
It prevents the development of stomach ulcers, as it ensures normal congestion of digestive system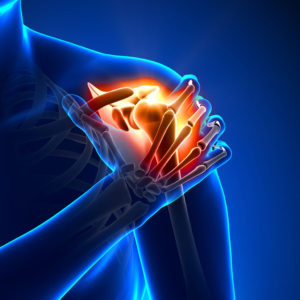 Traumatology
It regenerates muscles after inflammations, micro-ruptures of muscle fibres, inflammation of tendons.